Bar Keepers Friend Coffee Products
at Associated Foods

New to Associated Stores: Bar Keepers Friend Coffee Maker Descaler and Coffee Maker Cleaner. No longer will you have to endure the taste of bitter coffee in the morning. With BKF coffee maker products, hot, fresh-tasting coffee is within reach. Use our coffee maker descaler to help regulate the temperature and flow of freshly brewed coffee, and use our coffee maker cleaner to lift oils, proteins and tannins that can make coffee taste "not so fresh."
Find these products (and more) at these fine Associated Foods retailers: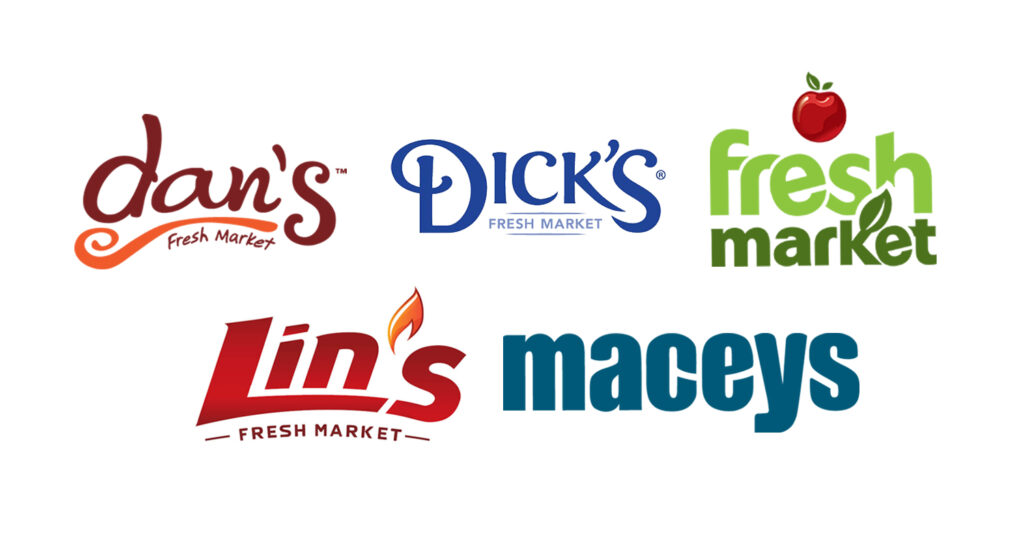 Featured Items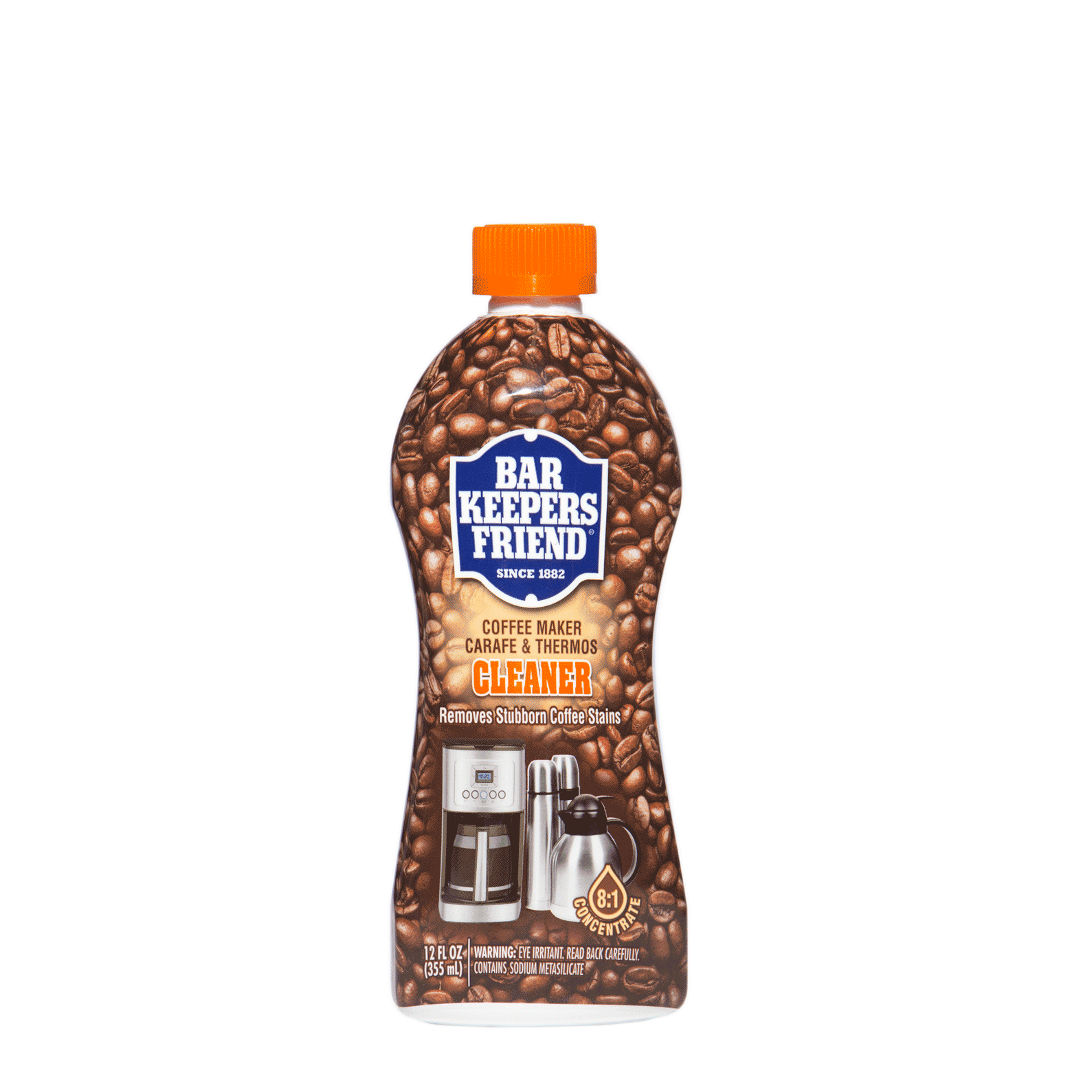 Bar Keepers Friend
Coffee Maker Cleaner
Oils, tannins, and proteins in coffee cause stubborn brown stains on the inside of your coffee pot, carafe, and mugs. This residue can make coffee taste bitter. Bar Keepers Friend Coffee Maker Cleaner removes stains and oils, so your coffee tastes as fresh as possible.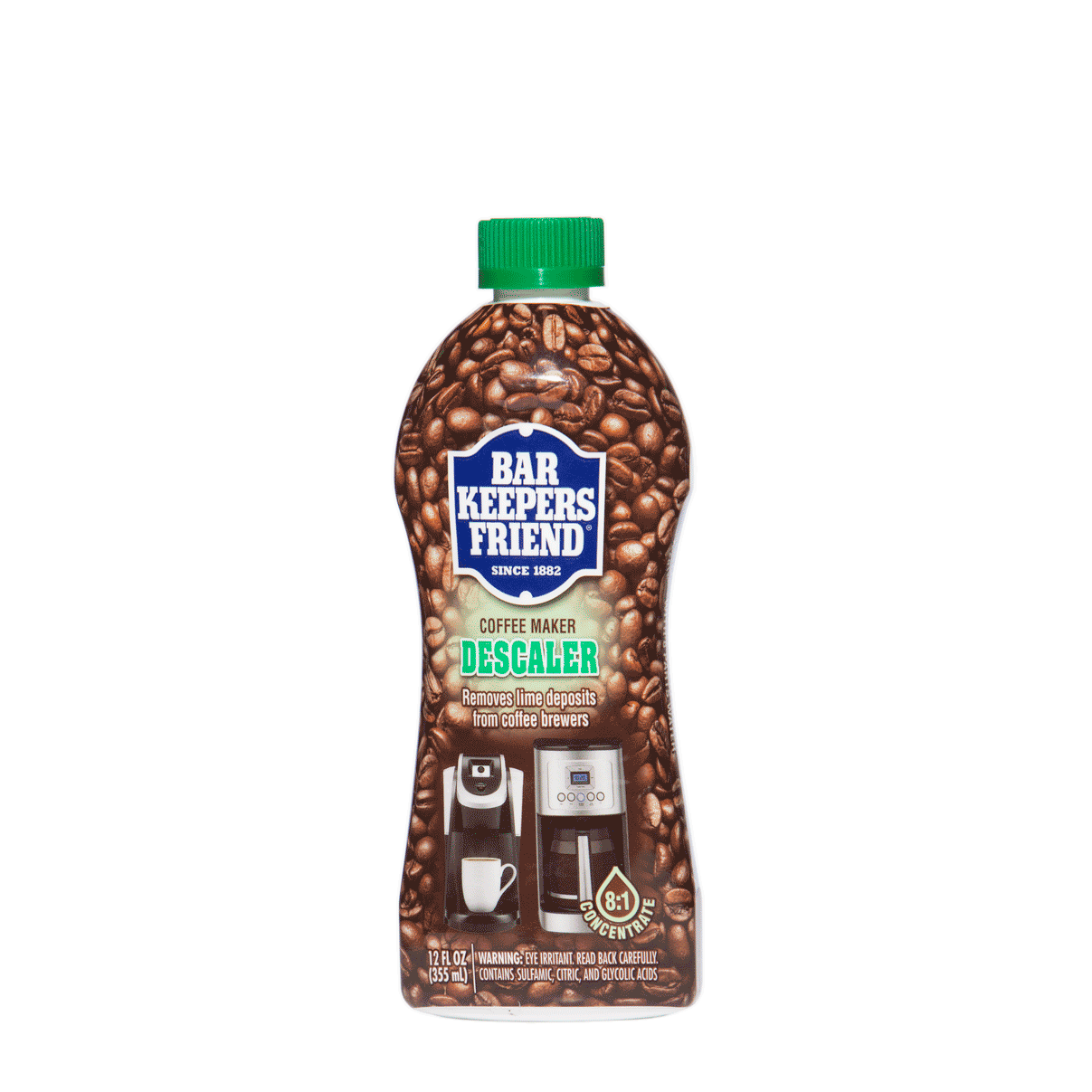 Bar Keepers Friend
Coffee Maker Descaler
Mineral scale reduces the temperature and the flow of the water as it goes through your coffee maker, which affects the flavor of coffee. Descale regularly with BKF Coffee Maker Descaler to help your machine produce fresh, hot coffee every time.
Trusted for over 140 years!

Bar Keepers Friend coffee maker products are just a part of our ever-growing line of of products. Learn more about our products below!
Check Out Our Other Products
Find Our Products
Our products can be found all over the U.S. & Canada. Check out our product finder here to find BKF at a store near you!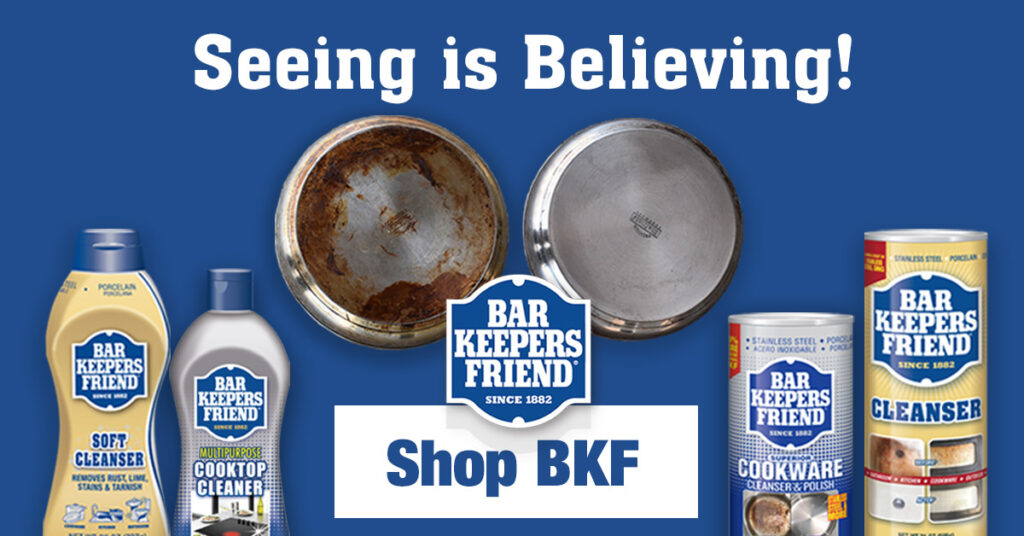 You Gotta See to Believe!
There's a reason why our motto is "Once Tried, Always Used." Check out our Before & After gallery below to find out why!