BKF Institutional Cleanser
BKF's institutional cleanser removes grease and grime while cleaning and restoring stainless steel and other hard non-stone surfaces in your organization.
---
Tackle rust, lime, hard water, mineral deposits, and more with our versatile industrial-strength cleanser. Our original formula oxalic acid-based cleaning powder is bleach-free and contains NO calcium carbonate fillers. BKF Cleanser removes tarnish, oxidation, rust stains, grime, and scuff marks. Use on uncoated stainless steel, copper, brass, ceramic, porcelain, chrome, fiberglass, and other hard non-stone surfaces. This cleanser is NSF-approved: A1 – general cleaner for all surfaces, and on steam and mechanical cleaning devices; A3 – acid cleaner; A6 – scouring cleaner.
Where To Use
Stainless steel

Ceramic

Porcelain

Copper

Cookware

Sinks

Cooktops

Non-stone countertops

Restrooms

Locker rooms

Tile and grout

Chrome

Plastic

Aluminum

Fiberglass
Where Not To Use
Gold or silver

Polished stone such as marble or granite

Colored grout

Epoxy-coated surfaces

Linoleum, vinyl, and engineered flooring

Lacquered, painted, or mirrored surfaces
For most surfaces:
Wet surface lightly.
Spread product evenly on surface or a damp sponge or cloth.
Gently rub the surface to activate the product.
Rinse thoroughly.
Wipe dry.
For larger areas, such as grouted tiled floors with drains:
Wet the area.
Apply product with shaker jug.
Activate product with deck brush.
Rinse well with spray hose.
Squeegee dry.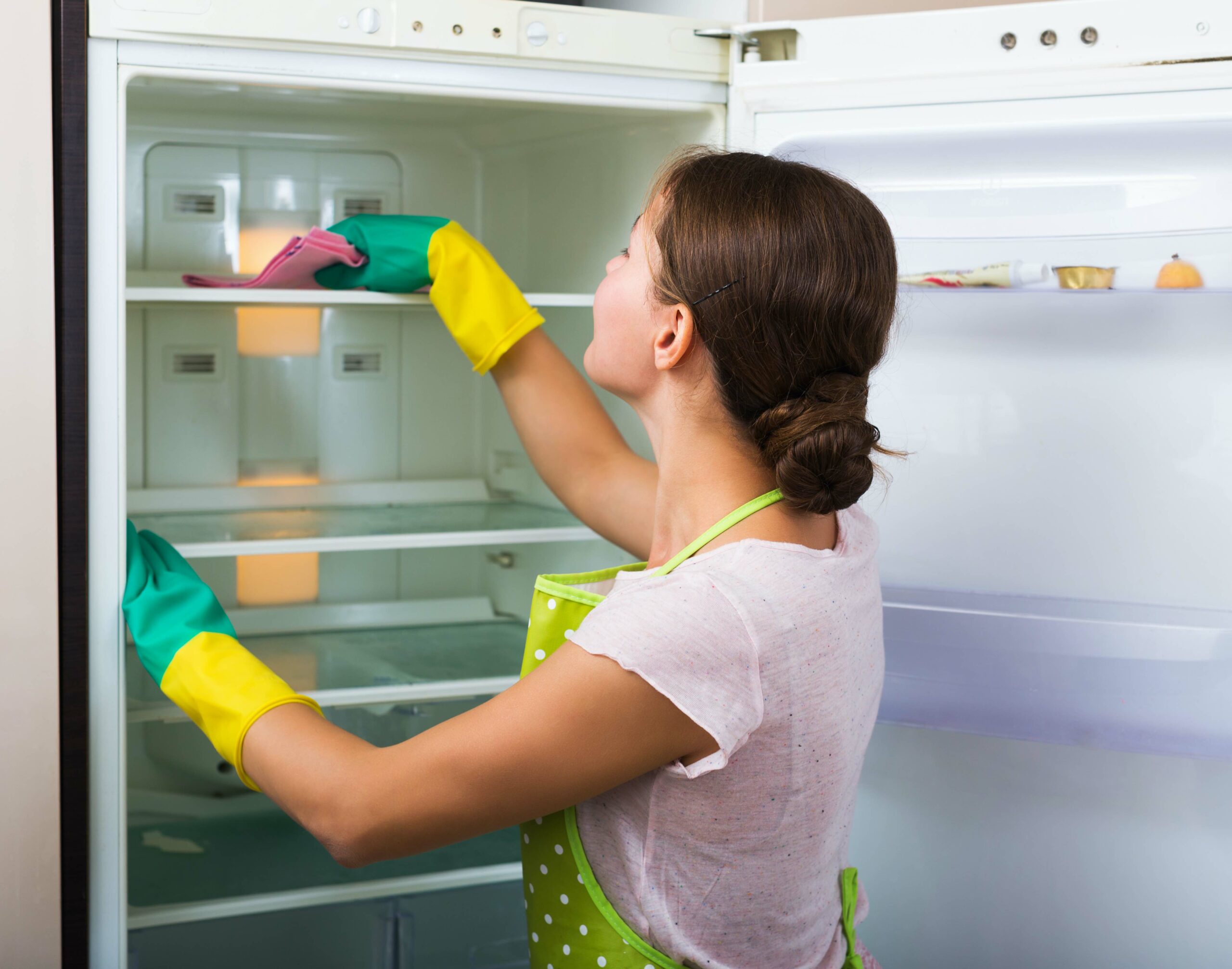 Ingredients
Mineral Abrasive, Oxalic Acid, Surfactant, Water-Softening Agent
Safety Info
If product is accidentally ingested, drink milk or water and call a doctor immediately. If product comes into contact with eyes, flush with water for 15 minutes. Do not mix product with other chemicals, including bleach or ammonia. For prolonged use or sensitive skin, handle product with gloves. Rinse all food-contact surfaces thoroughly. This product is safe for septic systems.
Click anywhere to close...