MORE Spray + Foam
MORE Spray + Foam contains the same effective cleaning agents as our classic cleaners but has a gentler formulation for light, everyday cleaning. Use the spray cleaner setting to quickly clean horizontal or easy-to-reach surfaces, or the "foam" setting to clean vertical surfaces or for stubborn stains.
Buy on

---
A powerful oxalic acid and citric acid cleaner, MORE Spray + Foam is tough on stains, but gentle enough for everyday use. For practical every day use on non-porous surfaces, use the spray cleaner function. To clean surfaces with more stubborn stains, use the foam setting. 
Where To Use
Stainless steel

Brass, bronze, copper alloys

Aluminum

Ceramic

Porcelain

Glass

Corian®
Where NOT to Use
Gold or silver

Polished stone such as marble or granite

Colored grout

Lacquered, painted, or mirrored surfaces
Kitchen
Sinks
Appliances
Backsplashes
Faucets and fixtures
Handles and pulls 
Bathroom
Sinks
Bathtubs and showers
Faucets
Toilets
Tile and grout (not recommended for colored grout)
Outdoors
Rust stain remover
Grills
Vehicles (test first)
Siding
Sporting equipment
Shake product well.
Rotate trigger spray nozzle to ON position.
Open nozzle flap to choose spray/mist option for horizontal surfaces, or close nozzle flap to choose spray/foam option for vertical or hard-to-reach surfaces.
Apply product to surface.
Rub area thoroughly with a cloth or sponge, non-scratch pad, or scrubber.
Rinse thoroughly within one minute of application.
Wipe surface dry.
Important: Although this product is a gentler formulation, some ingredients in MORE Spray + Foam may etch or dull delicate surfaces. Before cleaning fiberglass, plastics, anodized aluminum, or brushed metal surfaces – including appliance exteriors – test first on a small, inconspicuous area.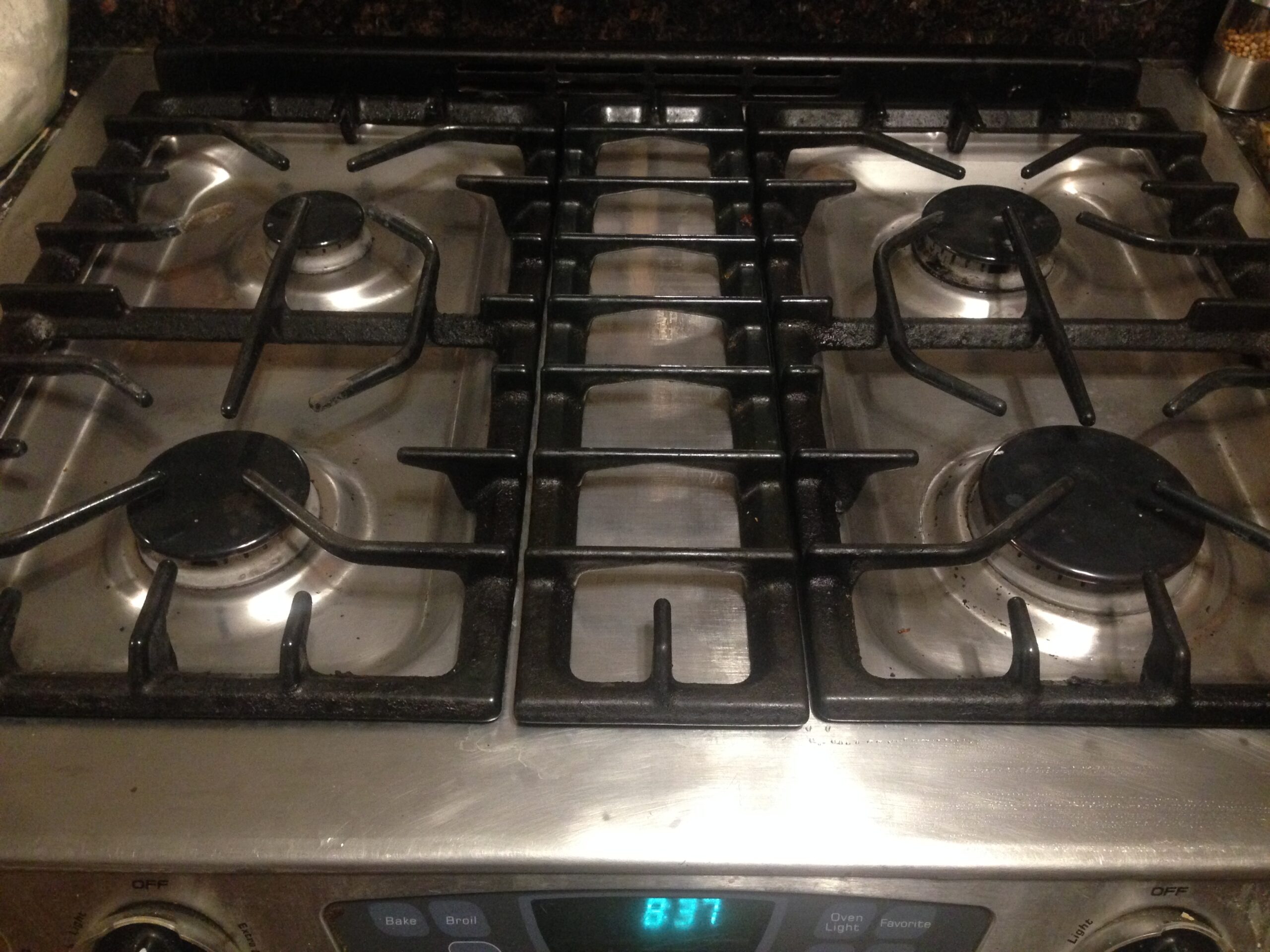 Ingredients
Water, Citric Acid, Oxalic Acid, Surfactant, Fragrance
Safety Info
If product is accidentally ingested, drink milk or water and call a doctor immediately. If product comes into contact with eyes, flush with water for 15 minutes. Do not mix product with other chemicals, including bleach or ammonia. For prolonged use or sensitive skin, handle product with gloves. This product is safe for septic systems.
Click anywhere to close...