Toilet Bowl Cleaner
BKF Toilet Bowl Cleaner removes odors, hard water stains, rust stains, mineral deposits, and grime, and makes porcelain shine.
Buy on

---
BKF Toilet Bowl Cleaner begins working right away. After applying it, allow five minutes for this product to dissolve hard water stains and restore shine. The angled spout allows for easy under-the-rim application, and the extra-thick formula clings to the bowl for maximum cleaning power. Cleaning toilet bowl rust and grime has never been easier!

Important: Always read the label and safety precautions before using this product.
Where To Use
Stainless Steel Toilet

Porcelain
Where Not To Use
TOTO® toilets

Plastic toilet lids
Clean and deodorize with our Toilet Bowl Cleaner from Bar Keepers Friend:

Hold bottle firmly with one hand while pushing down on the child-proof cap and turning counter-clockwise. Avoid squeezing the bottle as you open it.
Raise toilet seat and remove excess dirt and grime with a toilet brush or scrubbing sponge.
Flush the toilet to wet all surfaces.
Apply approximately six ounces of Bar Keepers Friend Toilet Bowl Cleaner to all sides and surfaces of the toilet bowl, including under the rim.
Replace bottle cap securely and allow product to sit in the toilet bowl for at least five minutes. Do not close toilet bowl lid during the soaking process.
Brush the bowl thoroughly with a toilet brush and flush.
Rinse brush in fresh water after use.
Repeat if necessary. For best results, use Bar Keepers Friend Toilet Bowl Cleaner frequently.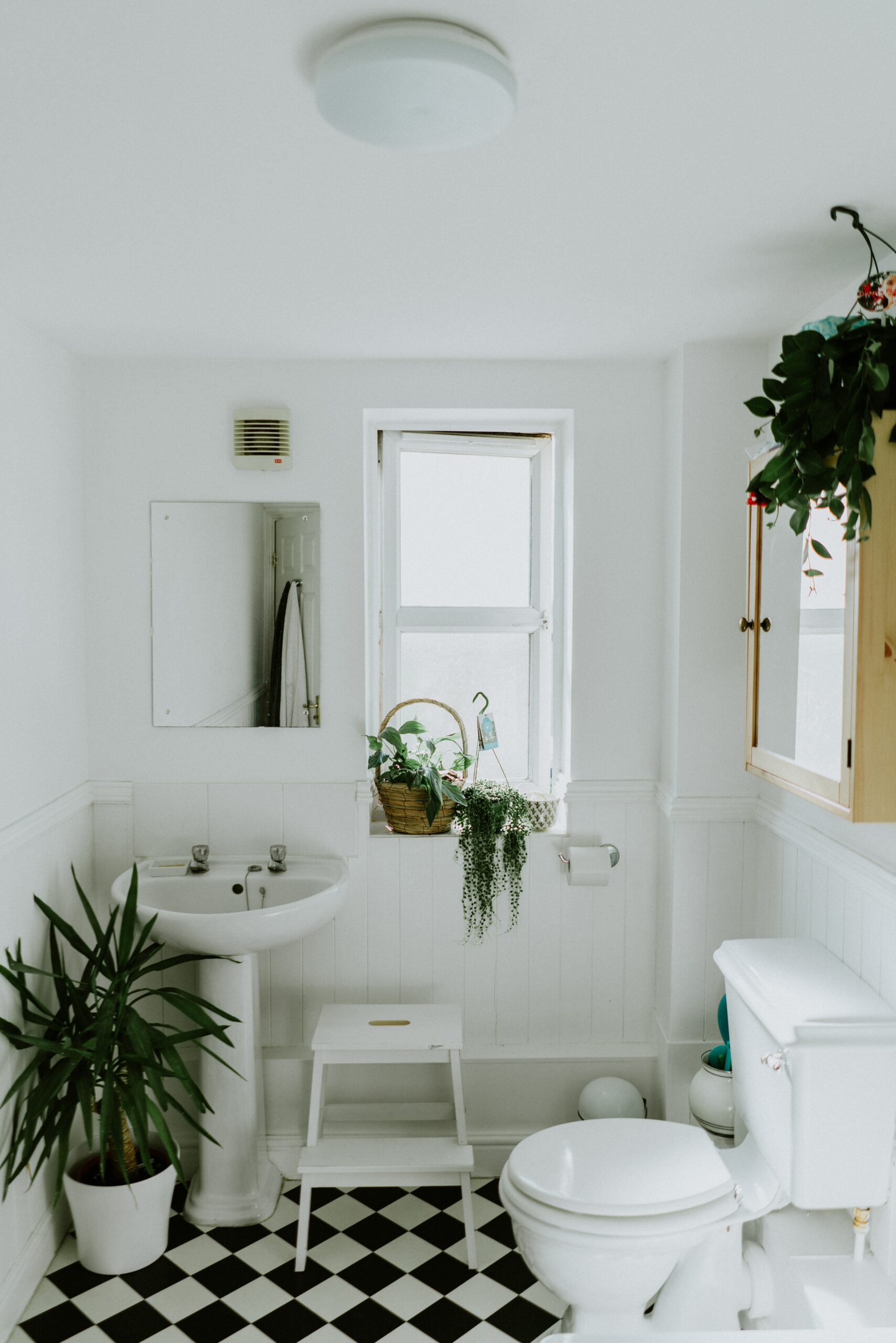 Ingredients
Water, Hydrochloric Acid, Ethoxylated Tallow Amine, Propylene, Glycol, Fragrance, Dye
Safety Info
FIRST AID: IF IN EYES: Rinse cautiously with water for several minutes. Remove contact lenses, if present and easy to do so. Continue rinsing. Immediately call a doctor or poison control center. IF ON SKIN (or hair): Take off immediately all contaminated clothing. Rinse skin with water. Wash contaminated clothing before reuse. Immediately call a doctor or poison control center. IF SWALLOWED: Rinse mouth. Do not induce vomiting. Immediately call a doctor or poison control center. IF INHALED: Remove person to fresh air and keep comfortable for breathing. Immediately call a doctor or poison control center. NOTE TO PHYSICIAN: Probable mucosal damage may contraindicate the use of gastric lavage. PHYSICAL AND CHEMICAL HAZARDS. Do not use or mix this product with other household chemicals such as ammonia, toilet bowl cleaners, rust removers, acid, bleach or strong oxidizers, as this releases hazardous gases. Avoid contact with clothes, fabrics or carpet. STORAGE AND DISPOSAL: Store locked up. Transport and store in an upright position and in the original container. Dispose of in accordance with all applicable federal, state and local regulations. Do not reuse empty containers – flush with water and place in appropriate trash or recycling receptacle. Contains no phosphorus. Rinse immediately after use on metal to avoid pitting or discoloration. Avoid contact with clothes, fabric, wood, rubber, carpet, painted and papered surfaces and finished floors. Prolonged contact with metal, old porcelain, laminate tops and marble may cause discoloration. DANGER: CAUSES SEVERE SKIN BURNS AND SERIOUS EYE DAMAGE. MAY BE CORROSIVE TO METALS. Read label before use. If medical advice is needed, have product container or label available. KEEP OUT OF REACH OF CHILDREN Keep only in original packaging. Wear protective gloves and eye or face protection. Wash hands and any exposed skin thoroughly after handling. Do not eat, drink or smoke when using this product.
Click anywhere to close...