EZ-Flush
EZ Flush is a toilet flushing aid. This heavier-than-water formula sinks to the clog-prone area, where it helps prevent clogs by decreasing the friction between the bowl and its contents. A clog-preventing glycerin lubricant, EZ-Flush works like a liquid plunger to swiftly solve disruptions to your toilets' flow.
Buy on

---
EZ-Flush reduces toilet clogging, odor, and residue brushing with ease. It's great for low-flow, boat, and RV toilets. With EZ-Flush being safe for septic systems, it's the perfect addition to your toilet-cleaning roster. Plus, with its lovely citrus fragrance, it'll leave your bowl fresh.
Important: Always read the label and safety precautions before using this product.
Where To Use
Low-Flow Toilets

RV Toilets

Boat Toilets

Clogged Toilets
Where Not To Use
Toto Toilets
Prevent Future Clogs with One Simple Step!
Simply dispense one squirt (or whatever works for you) into the toilet prior to flushing and/or before re-flushing a clogged toilet.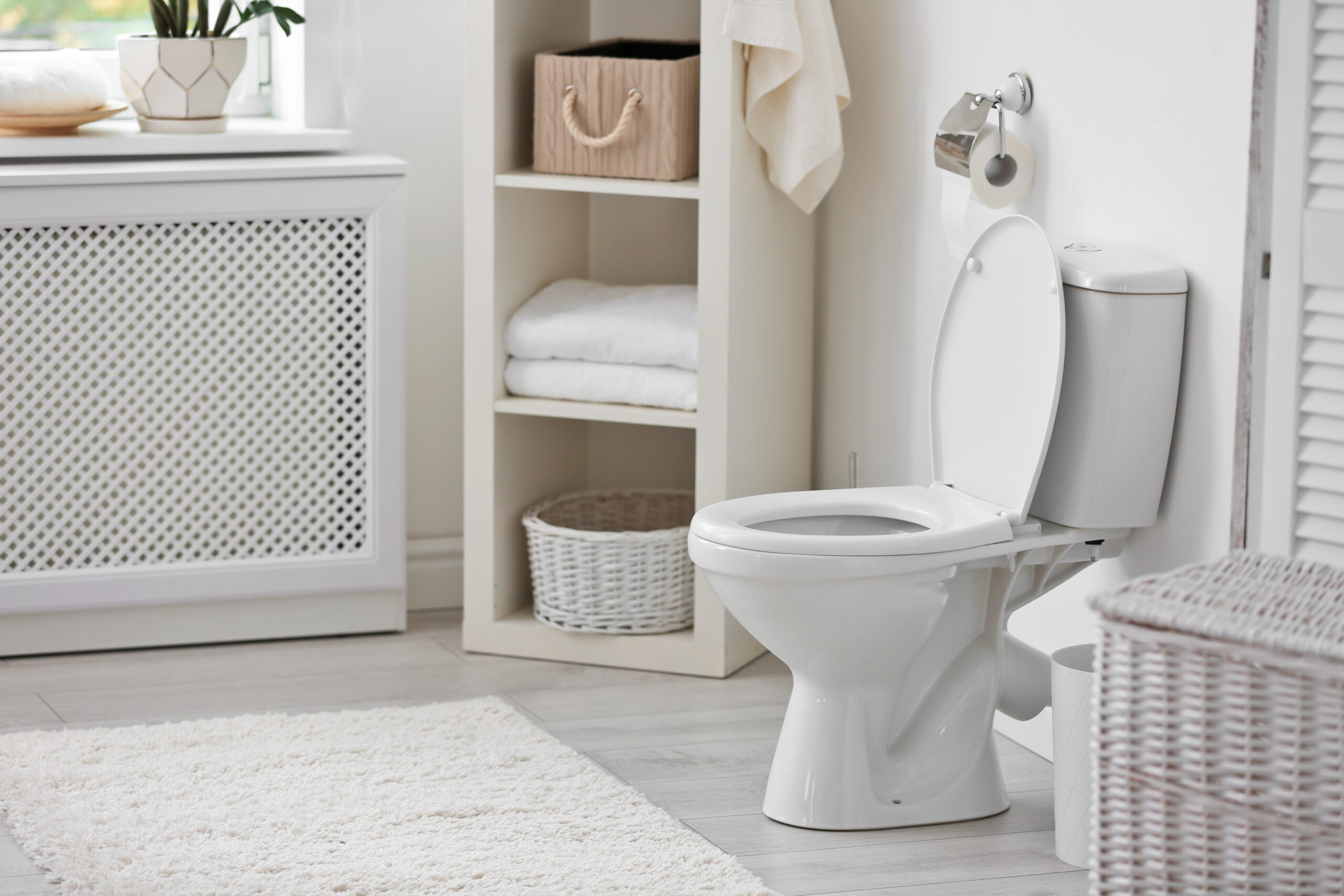 Ingredients
Key Ingredient(s): Glycerin
Ingredients: Glycerin, surfactant, fragrance, preservative, and non-staining colorant.
Safety Info
Caution: Contains surfactant. In case of eye contact, remove contact lenses, and flush thoroughly with water. If irritation persists, contact a physician.
SDS Sheets:
Click anywhere to close...